Work-Life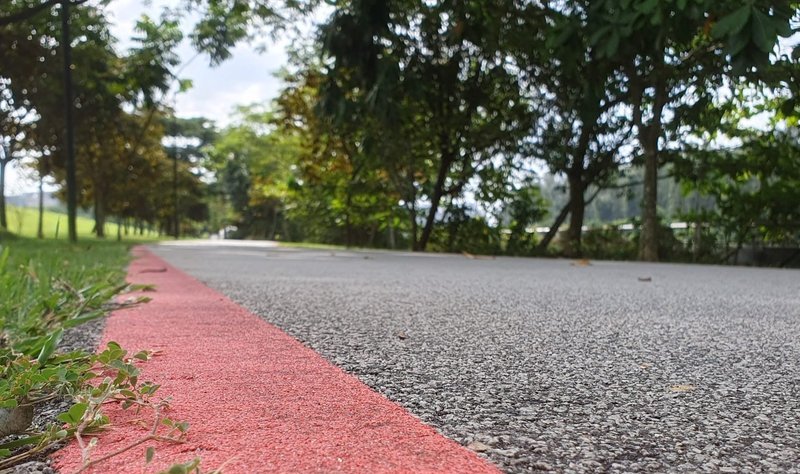 It marks my work anniversary for an industry leading application security company on 26th July 2023.
A great company to work with is hard to find, which with good work culture, team works, and team members are harder to come by.
F5, a multinational corporation, is going through a transformation of hardware-led to a software-led company since 2017.
My first project
What a remarkable experience gained, when embarking my very first project in the company, Govware 2022, which happens in conjunction of Singapore International Cyber Week in October.
First, a promotional video was created and published below prior to the event, showcasing our strategic collaboration in partnership with Dell, Sentient.io, Cradlepoint, NCS, and NTT.

During the GovWare event, few videos were created to promote awareness and coverage for our customers and prospects, which intended to amplify our joint solutions on how to securing APPs and APIs everywhere with secure, simplify, and innovate objectives in mind.

Day 1

Day 2

Day 3