This website donchai.com is maintain by 辉 and made possible by Github Pages, Jekyll with Mediumish template, which hosted on Github for coding and stories sharing purposes.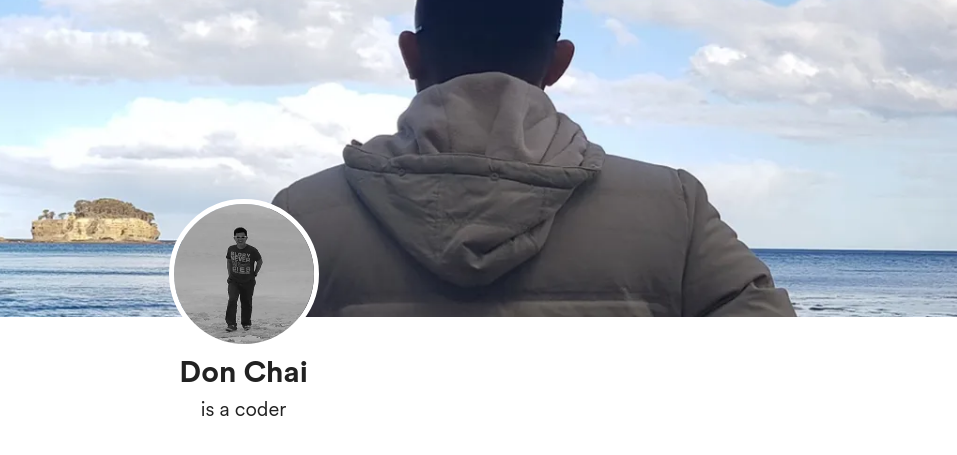 Career
Don started his first career as a FIMMS Technician in Western Digital, and latest as a Solutions Engineer in F5.
Acedemic
First obtained a Diploma in Computer Studies from NCC International, and latest a Msc in Knowledge Management from Nanyang Technological University.
Certification
ITIL Foundation
ITIL Intermediate in IT Service Design
ITIL Intermediate in IT Operational Support and Analysis
Aviatrix Multi-Cloud Networking Associate
Aviatrix Multi-Cloud Networking Operations
Aviatrix Multi-Cloud Networking Professional
AWS Business Professional
AWS Certified Solutions Architect - Professional
Microsoft Certified: Azure Solutions Architect Expert
Microsoft Certified: Azure Security Engineer Associate
F5 Technical Sales Professional
F5 Technical Modern Apps Specialist
Accolate
Equinix Service Star Award - 2006
Savvis Innovative Award - 2013
F5 Solutions Engineer Award - 2022